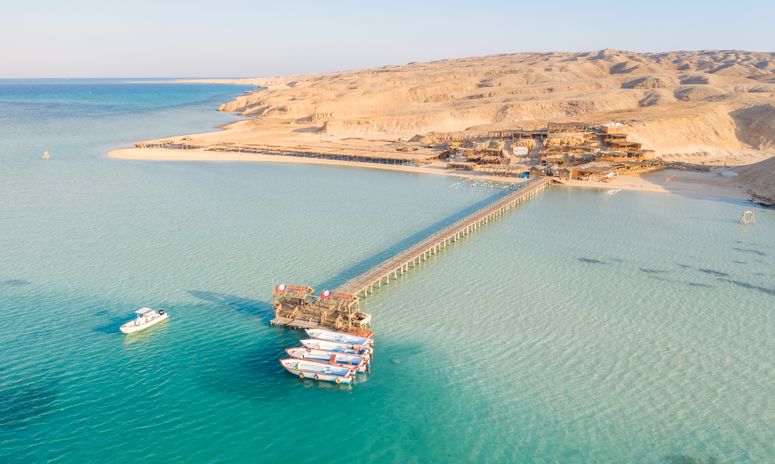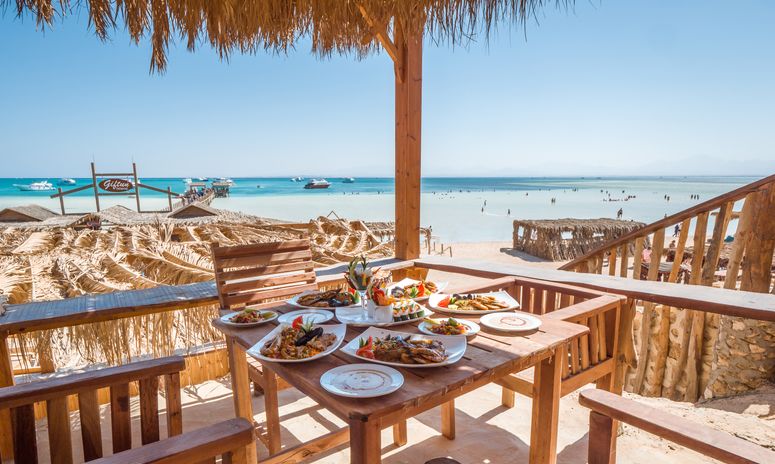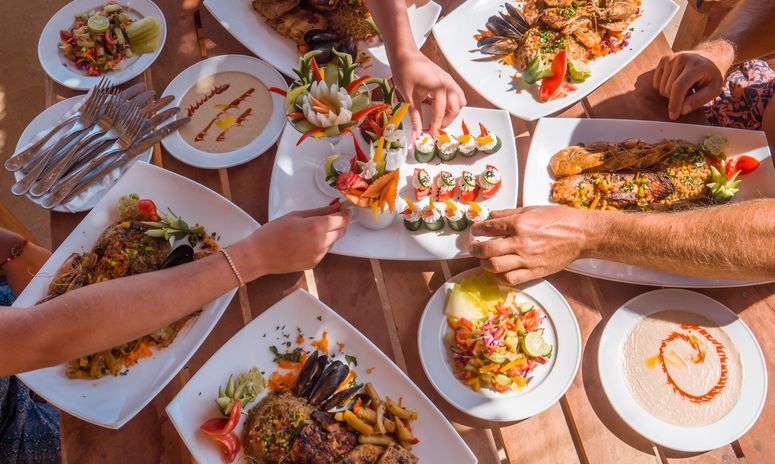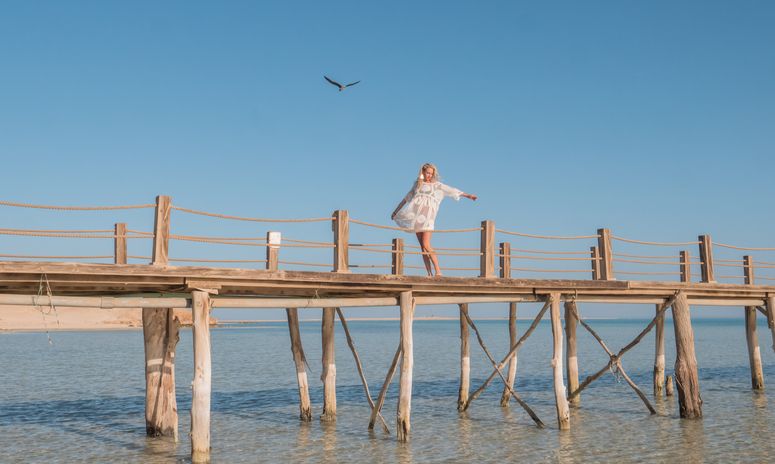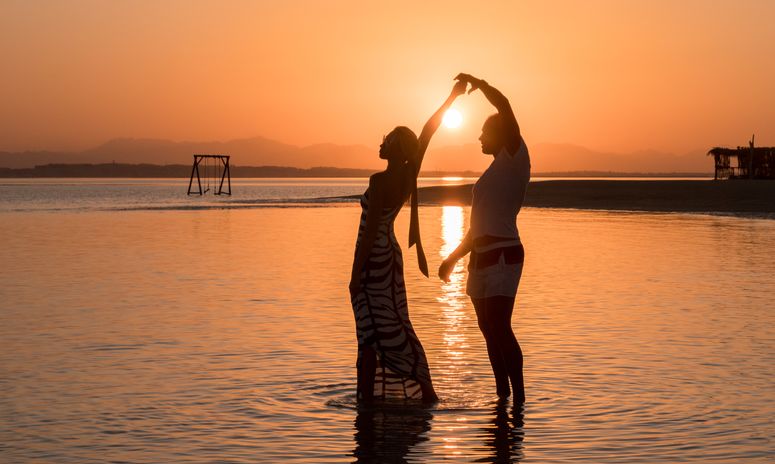 Boat cruise with a snorkeling stop
Rest and relax on one of the most amazing islands on Giftun National Park
Buffet lunch in Dolphin restaurant
On your way over to Giftun Island you will stop for a snorkeling spot to enjoy the coral and swarms of fish. Afterwards you will head to Orange Bay where you can relax on the bean bag chairs whilst sipping a cocktail or two, go for a dip in the crystal clear waters, or take some photos on the famous instagram worthy swing.
Hungry! Enjoy our freshly prepared buffet we catered especially for you at the dolphin restaurant with a view of the red sea and the island.
Want to order a different drink? We accept cash and credit card at our bar.